News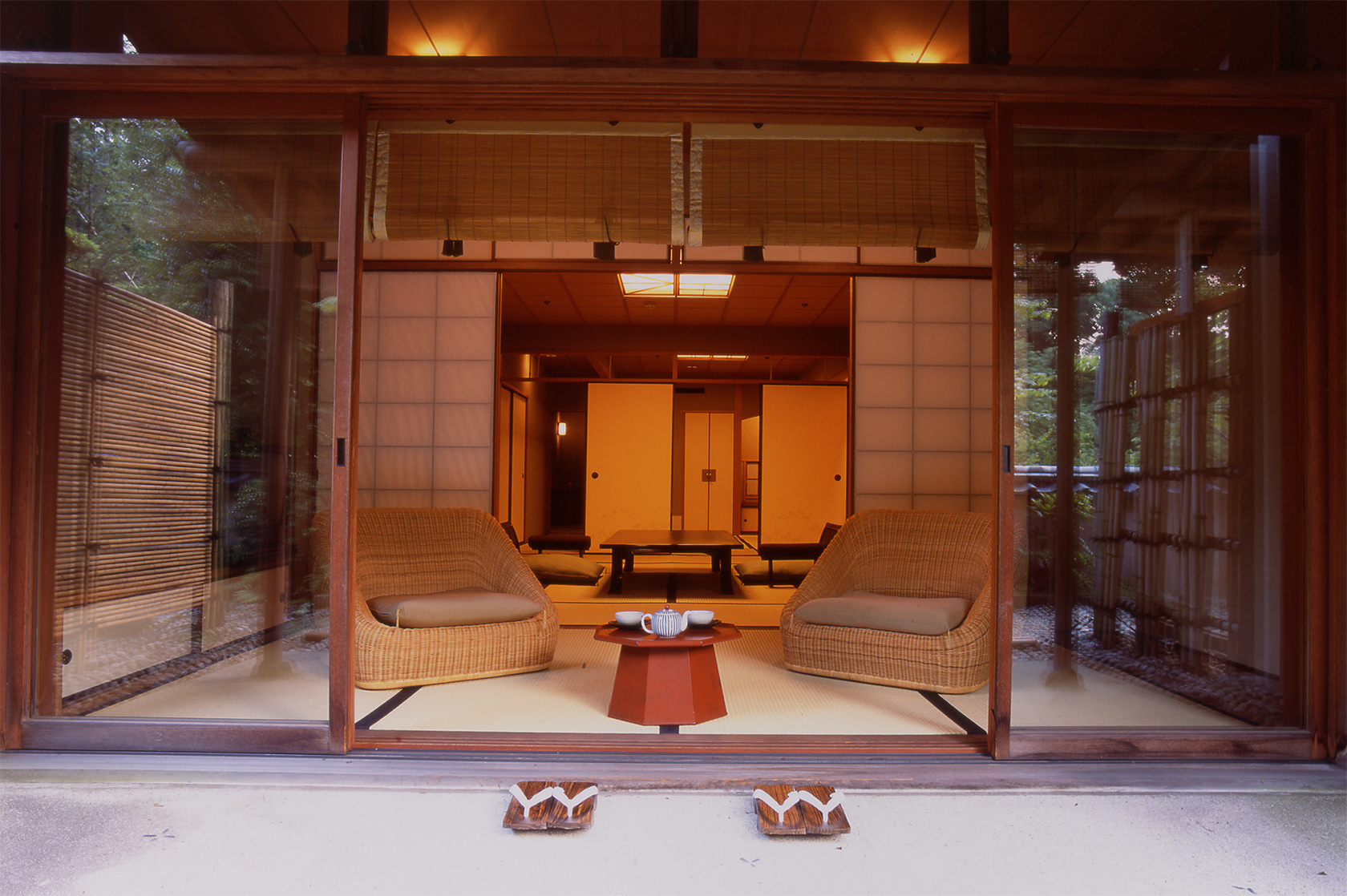 Effects of the rescent typhoon
The powerful typhoon which had passed through the Japanese archipelago  on 13 October, 2019.Fortunately it cause little damage on our property and we accommodate the guests as usual.
Onsen (Hot Spring ) is no problem since we have 2 sources of Onsen in our property.
Regarding the transportation. Some public transportation such as Hakone Tozan Line (from Hakone Yumoto station to Gora station) has not been restored and some roads in Hakone area are closed but you can come to us safely as follows.
By public transportation
・From Odawara station or Hakone Yumoto station taking the taxi is available
*Please kindly note that this information is at 10:00am on 15 October, 2019.Recover is progressing and information is changed day by day.
The route by the car to Gora Kadan is available .
On 15 November, 2019 Owakudani valley is allowed to be entered.
If you have further questions, please do not hesitate to contact with us.
2019.10.15